We are excited to announce that we are currently working on our online courses.
Our courses will be available on Teachable but by subscribing to our email list, you will be the first to know when new courses become available.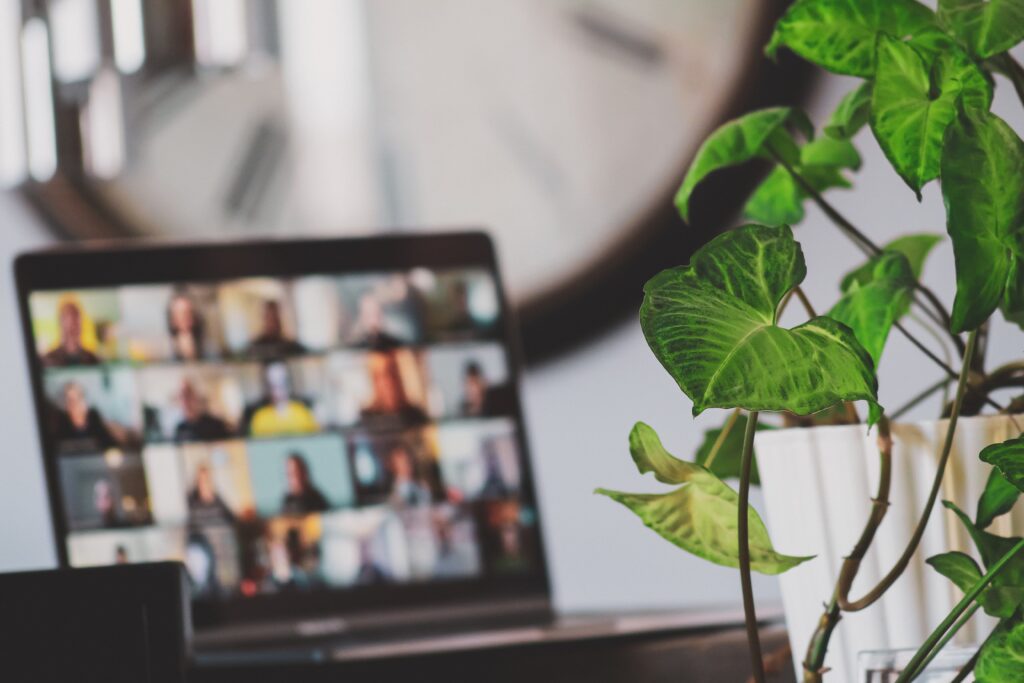 In the meantime, we invite you to explore the valuable content available on our blog.
It is filled with informative articles, and helpful resources that can help you expand your knowledge and stay ahead in the field.
Thank you for your patience and support. We look forward to sharing exciting updates with you soon.